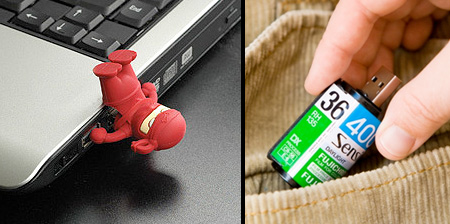 Modern flash drives come in all shapes and sizes. This post showcases cool and unusual data storage devices from all over the world.
Locked flash drive will protect your data from unauthorized access.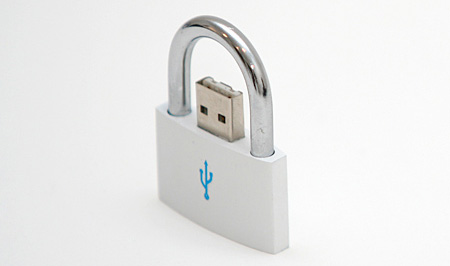 Ring USB Flash Drive
Modern ring allows you to keep important data on your finger.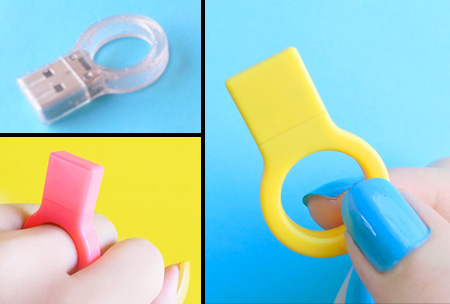 Concrete USB Flash Drive
Flash drive made out of concrete will securely store your data.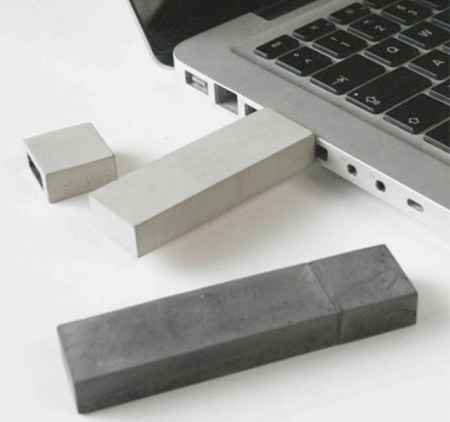 Human Thumb Drive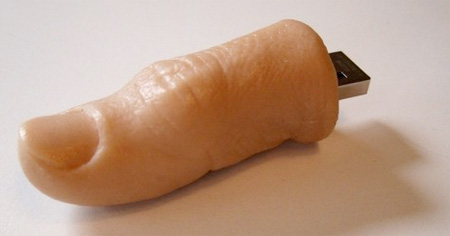 Syringe USB Flash Drive
Unique flash drive will inspire you to cure computer viruses.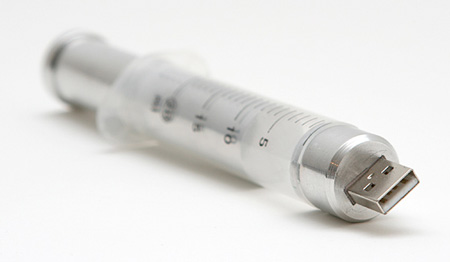 Rubber Chicken USB Flash Drive
Working USB flash drive was integrated into a rubber chicken.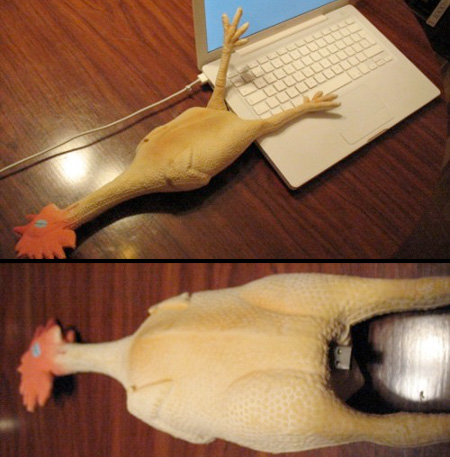 Cardboard USB Flash Drive
Disposable flash drives concept designed by Art Lebedev Studio.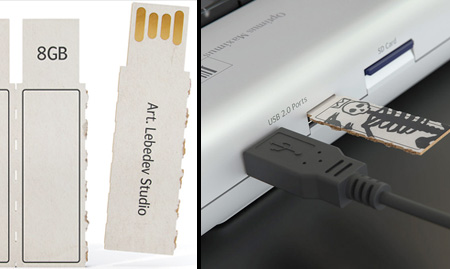 Chocolate USB Flash Drive
Unusual flash memory stick designed to look like a chocolate bar.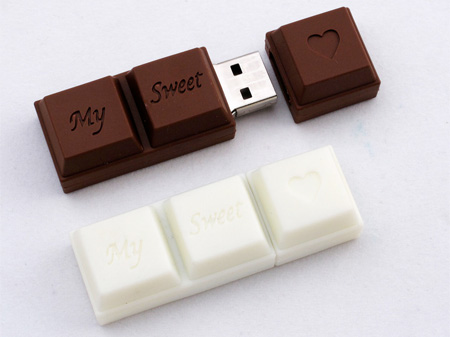 Bottle Opener USB Flash Drive
Modern bottle opener comes with built-in flash memory drive.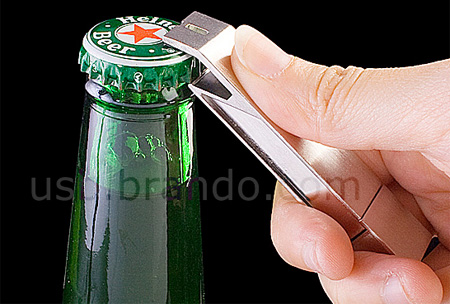 Wine Cork USB Flash Drive
These clever handmade USB drives are perfect for wine lovers.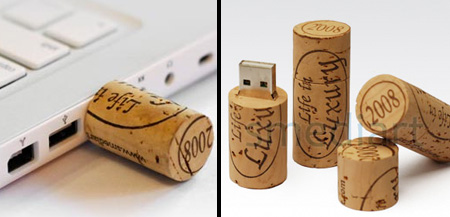 Ripped Cable USB Flash Drive
Creative USB flash drive looks like broken in half USB cable.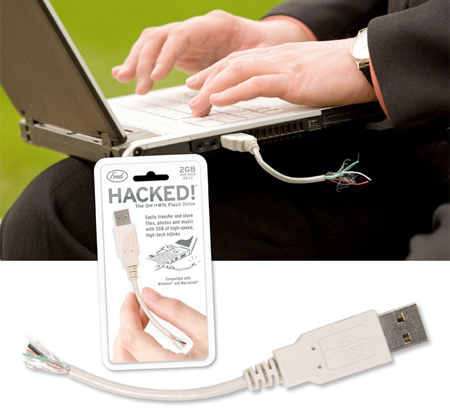 Key USB Flash Drive
Cool key shaped design of this drive is functional and memorable. [buy]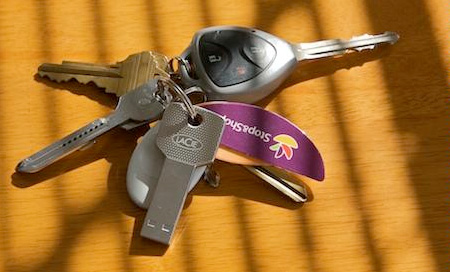 Ninja USB Flash Drive
Do not be fooled by this slick ninja! It is actually a USB flash drive. [buy]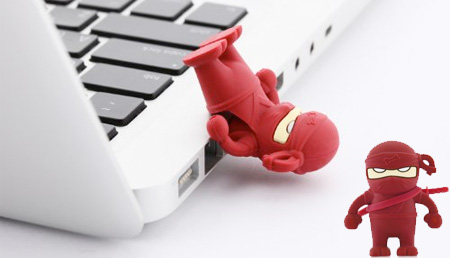 Film Roll USB Flash Drive
Photographers will love this creative film roll shaped flash drive.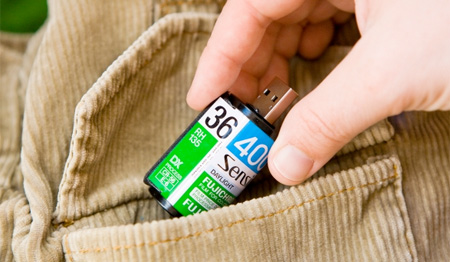 Also check out: 15 Unique and Creative USB Flash Drives