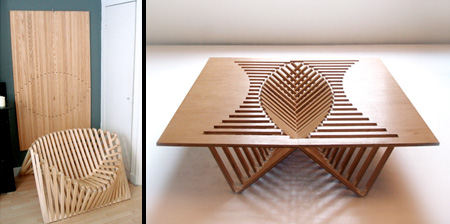 Innovative furniture made by talented Dutch designer Robert van Embricqs.
Rising table, stool, and chair were inspired by the idea of creating a flat surface that was capable of transforming into a piece of furniture.

When not in use, this amazing collapsible furniture can be easily stored behind a door or under a bed.
Rising Table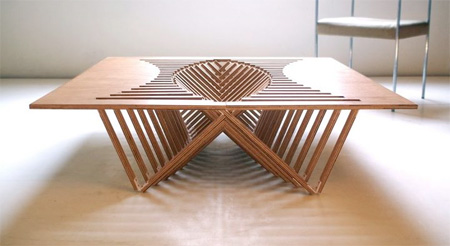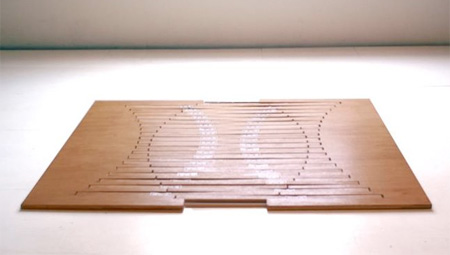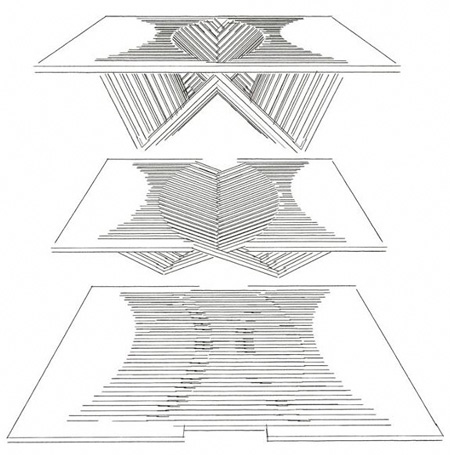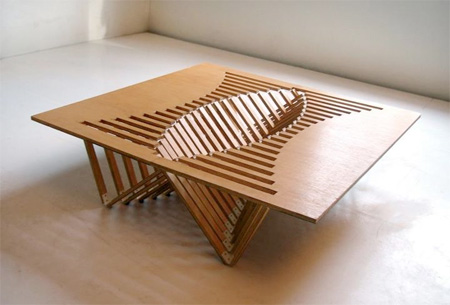 Rising Seat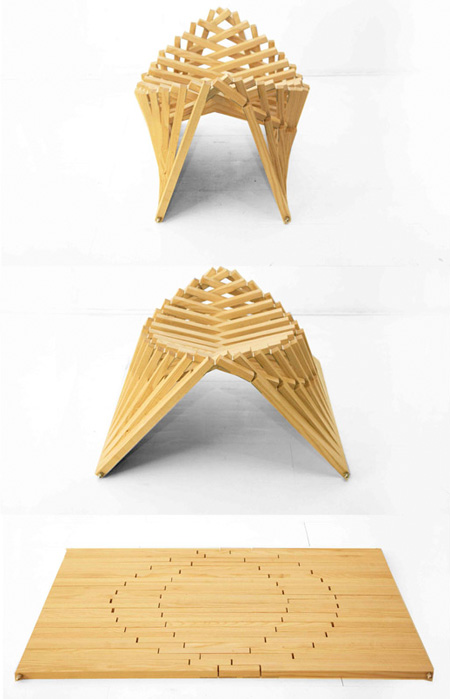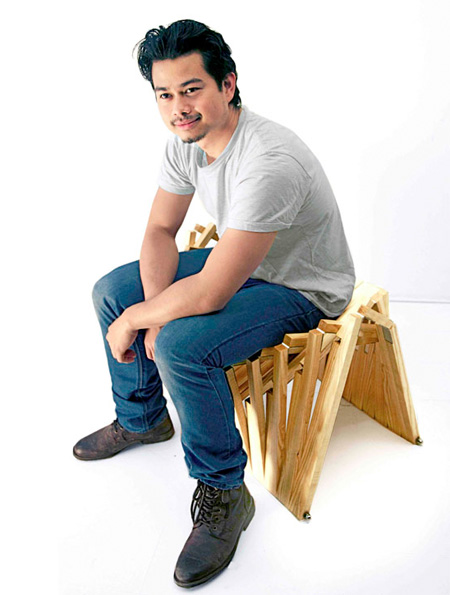 Rising Chair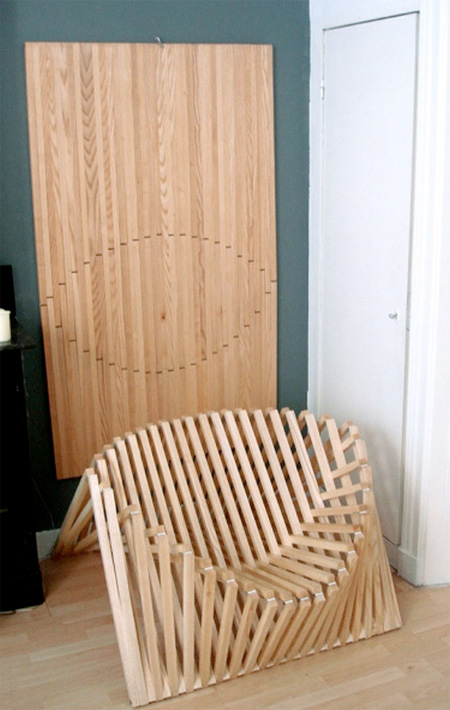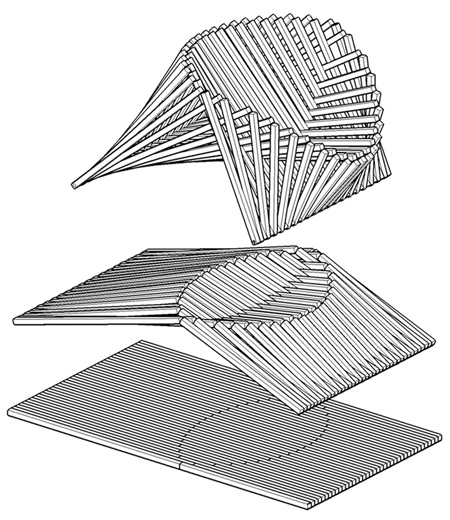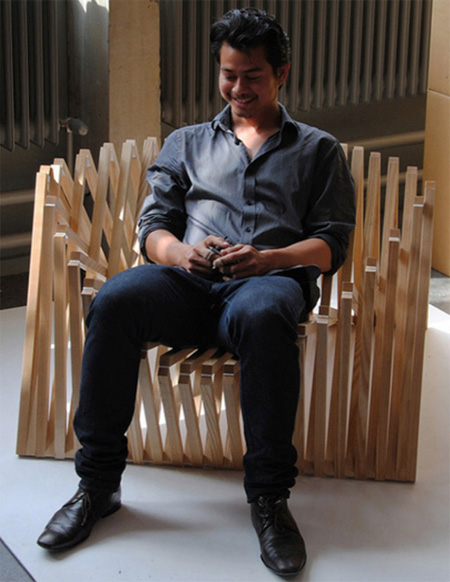 Also check out: Land Peel Furniture and Pop Up Street Furniture