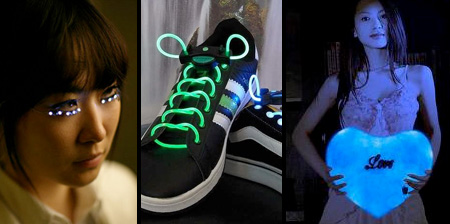 Collection of unique products and cool designs with integrated LED lights.
LED Scarf
Elegant scarf designed by Mary Huang comes with bright LED lights.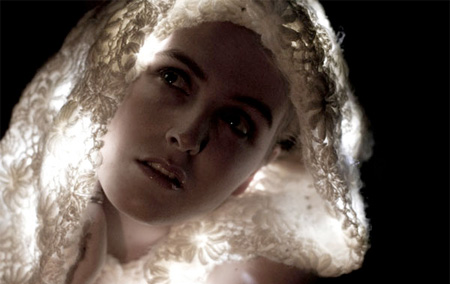 LED Slippers
Now you can easily walk in the dark without turning on any lights. [buy]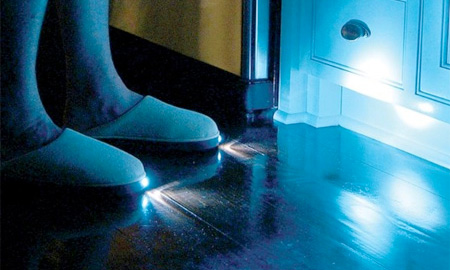 LED Gloves
No matter where you are, you will stand out with these gloves.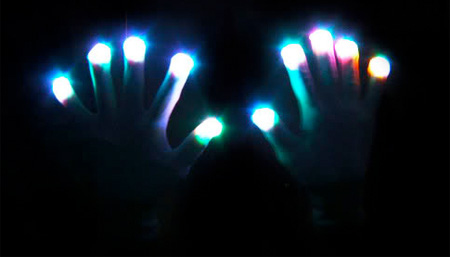 LED Umbrella
Blade Runner inspired umbrella with LED shaft will guide you through the darkness. [buy]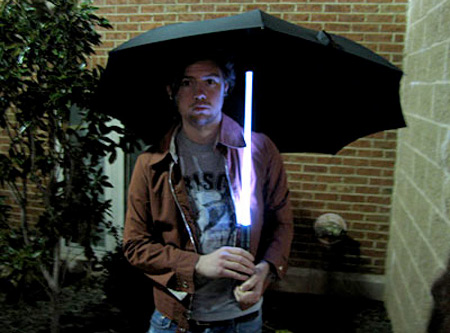 LED Dress
Creative dress from Japan is illuminated by bright LED lights that are used in commercial lighting and bathroom LED mirrors. [more]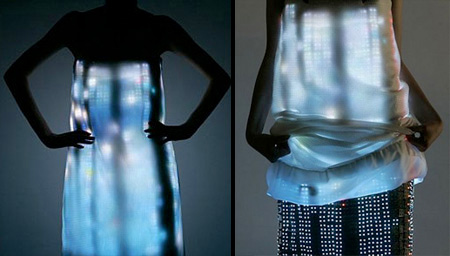 LED Headphones
Blinx LED headphones will pulse in tune with your favorite music. [more]
LED Earrings
Stylish earrings with bright lights will make you stand out at night. [more]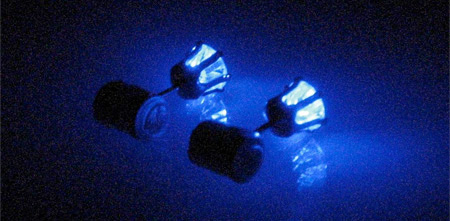 LED Eyelashes
Illuminated eyelashes designed by Soomi Park from Korea. [more]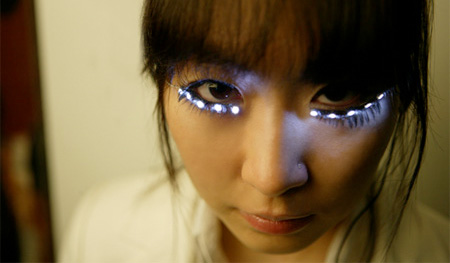 LED Sunglasses
Illuminated sunglasses come with LEDs that blink or glow steadily.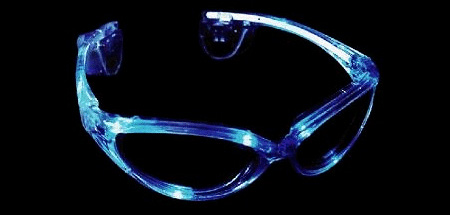 LED Suit
iPhone controlled LED suit in action at Dragon*Con in Atlanta.
LED Sneakers
Illuminated shoes by German fashion designer Moritz Waldemeyer.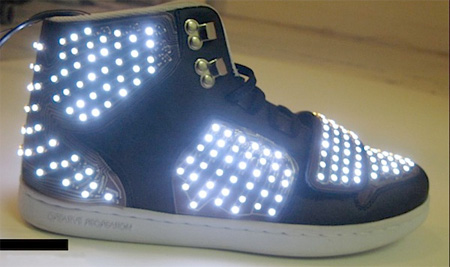 LED Pillow
Heart shaped pillow with LEDs will make you feel safe at night.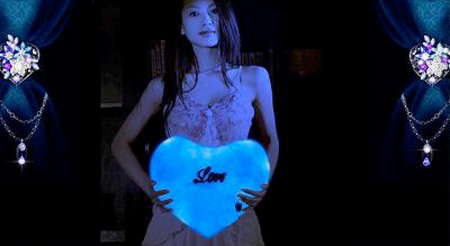 LED Shoelaces
Washable shoelaces that glow in the dark will get you noticed. [buy]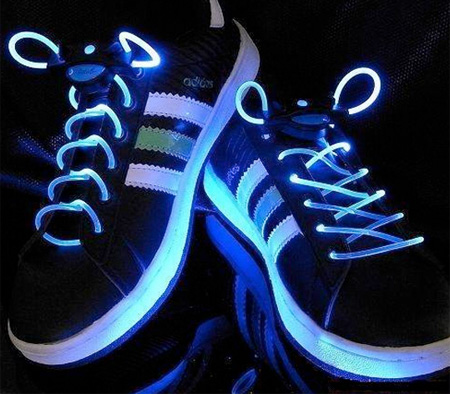 Also check out: Laser Bike Lane and Bicycle Wheel Lights