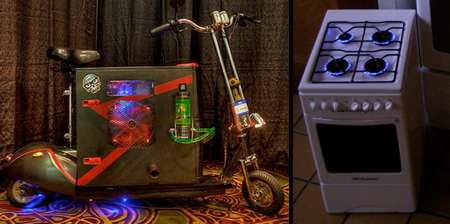 Many hardware enthusiasts love to design and create unique cases for their computers. This post showcases the most creative and original case mods.
Beer Keg Computer
Gamer/modder Ben Lzicar turned a beer keg into a computer case.
Piano Computer
Vintage piano shell was transformed into a concealable workstation.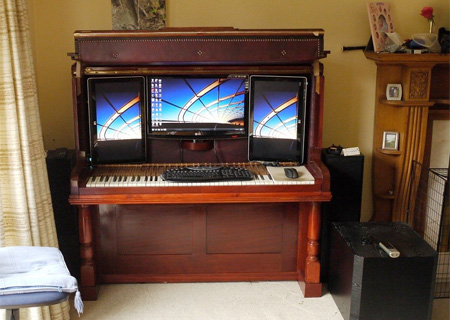 Concrete PC Case
Unusual computer case made from a strong layer of concrete.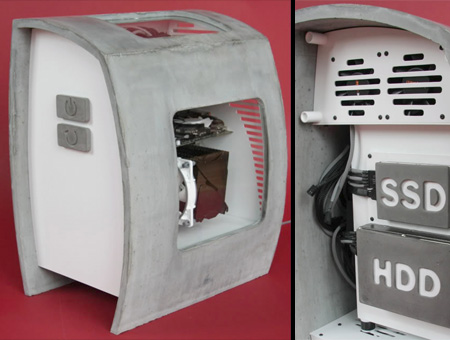 Aquarium Computer
Beautiful computer case looks and functions like a real aquarium.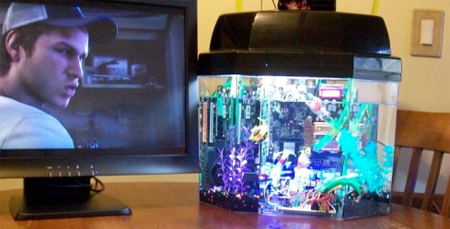 Steampunk Computer
Wooden computer case inspired by the Steampunk movement.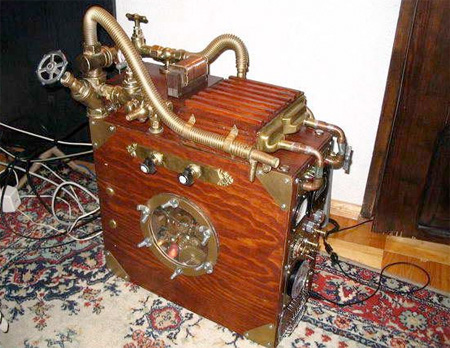 Motorcycle Computer
This cool PC case is actually a mini version of a real motorcycle.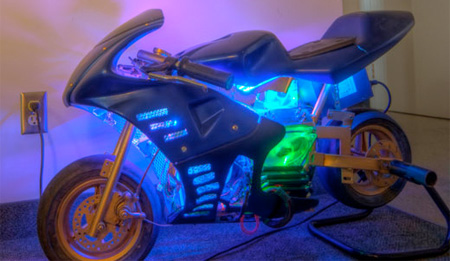 VW Bus Computer Case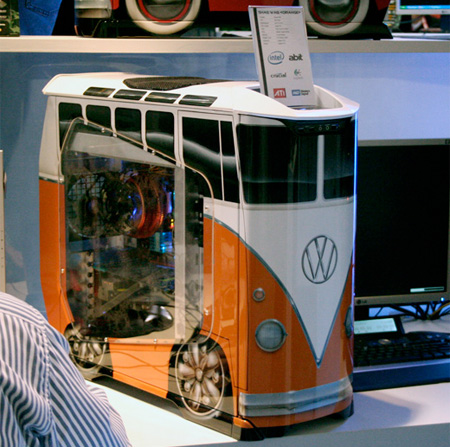 BBQ Grill Computer
FIFA 10 computer case was designed to look like a barbecue grill.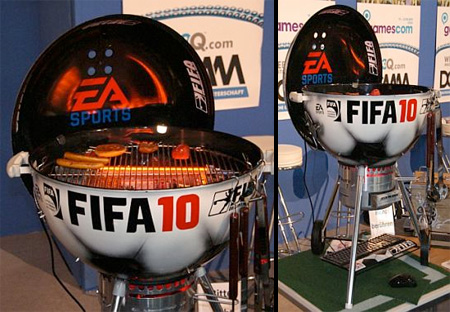 Kratos PC Case
Computer case inspired by the main character from God of War games.
Toy Car PC Case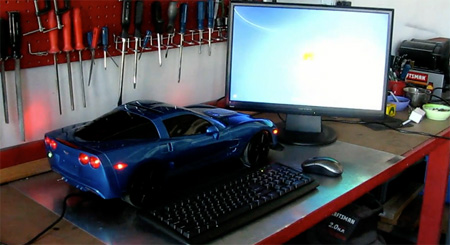 Oven Computer
MiniCooker computer case by Zbysek looks like a small over/stove.
Scooter Computer
Mobile computing: water cooled computer and scooter combo.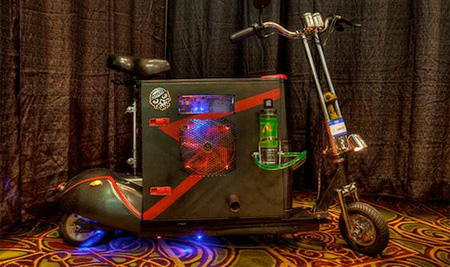 For more designs, check out: 20 Unusual and Creative PC Case Mods