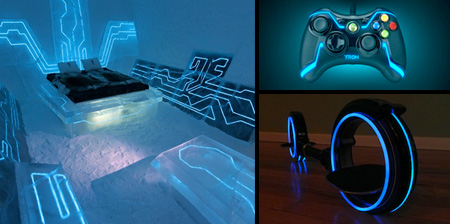 Unique products and creations inspired by the upcoming TRON Legacy movie.
TRON Hoodie
Stylish TRON: Legacy inspired hoodie designed by Nicholas Miller.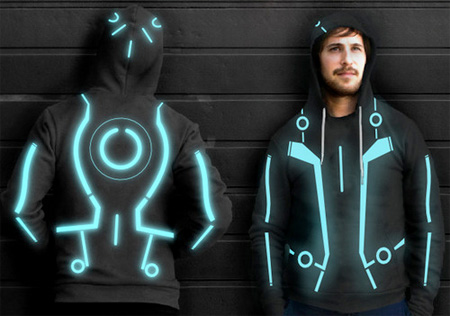 TRON Headphones
Monster Tron T1 over-ear headphones designed for TRON fans.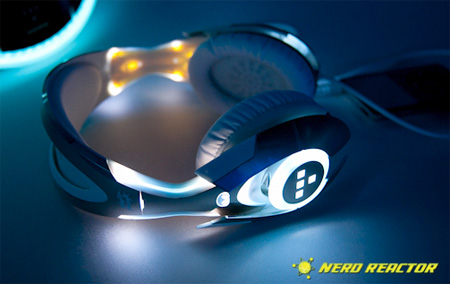 TRON Light Cycle
Fully functional light cycle created by Parker Brothers Choppers.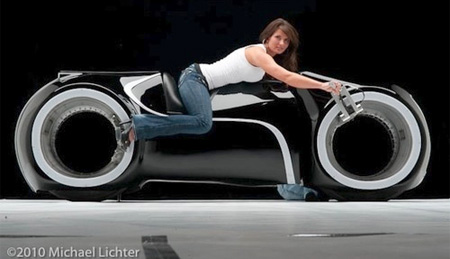 TRON Keyboard and Mouse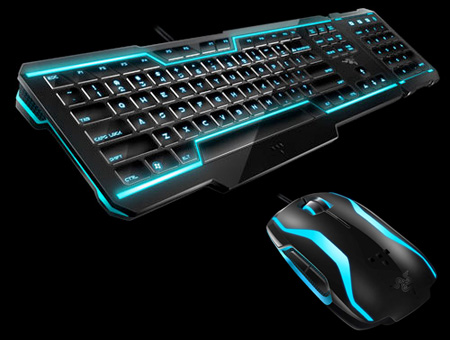 TRON Watch
Cool watch concept with LED lights designed by Scott from UK.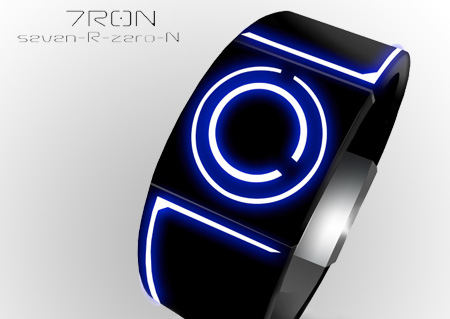 TRON Flash Drive
Unique USB flash drive inspired by Kevin Flynn's light cycle.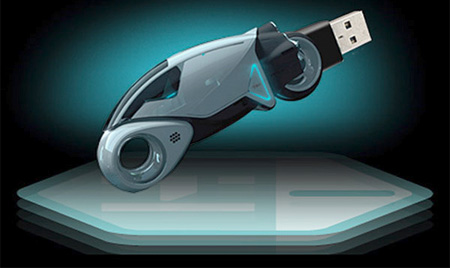 TRON Inspired NES
NES was custom painted with airbrush paint and glowing powder.
TRON 3D Glasses
Limited edition 3D eyewear from Oakley inspired by TRON: Legacy.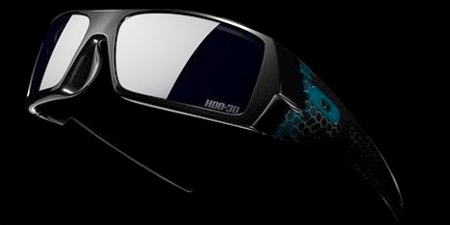 TRON Controllers
Xbox 360, PlayStation 3 and Nintendo Wii controllers with blue lights.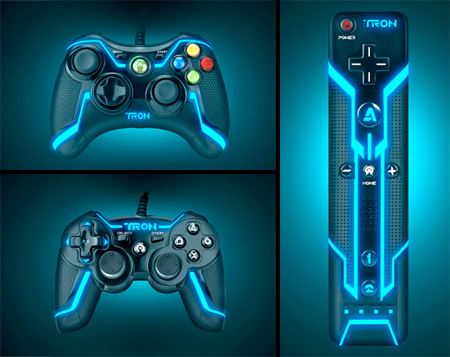 TRON Motorcycle Suit
Incredibly detailed replica of Sam Flynn's suit from TRON: Legacy.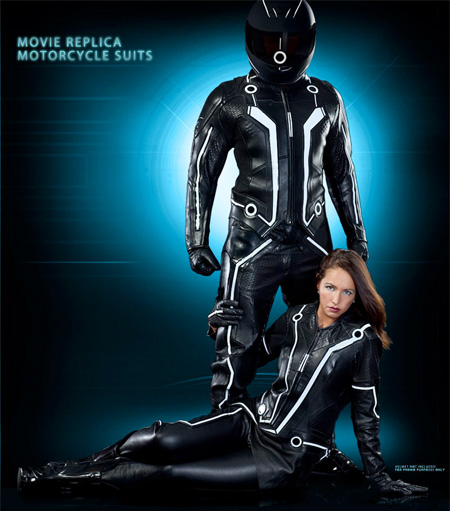 TRON Hotel Room
Cool TRON themed room at the world famous Ice hotel in Sweden.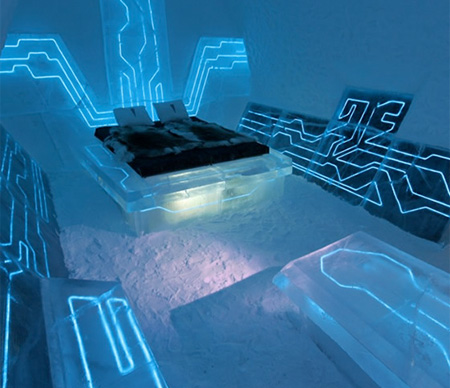 TRON Skatecycle
Alon Karpman's hubless skateboard inspired by TRON: Legacy.

Also check out: Electric Tron Lightcycle