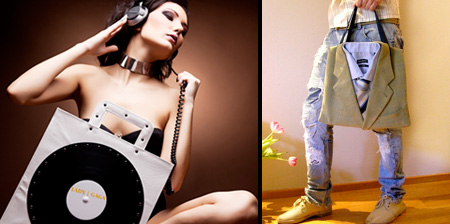 Collection of the most creative shopping bags, purses, and handbags.
Hanger Bag
Unique shopping bags with embedded cardboard clothes hangers.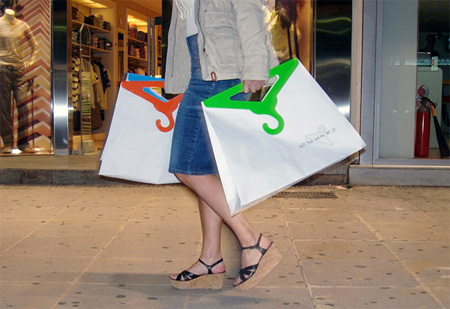 Coca-Cola Bag
Modern clutch purse looks like a real can of Coca-Cola.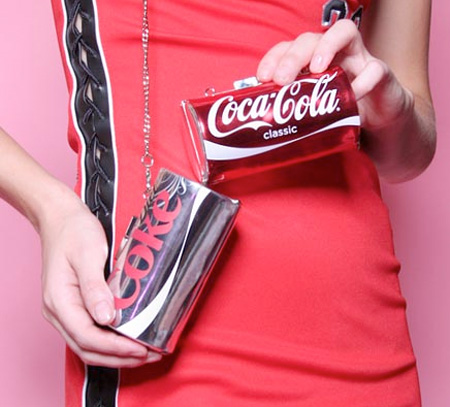 Camera Bag
Clever shopping bag designed to promote Canon 500D camera.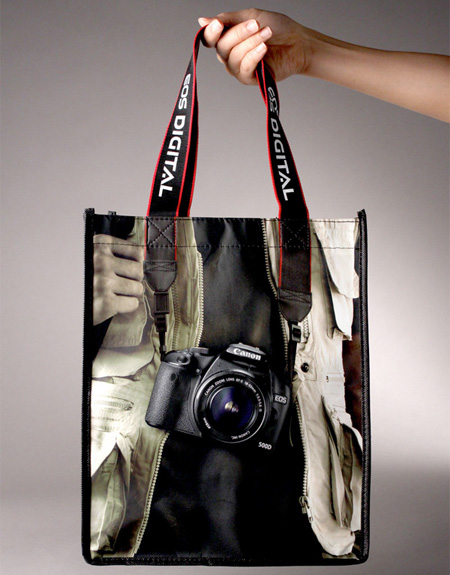 Creative handbags made out of real food by Fulvio Bonavia.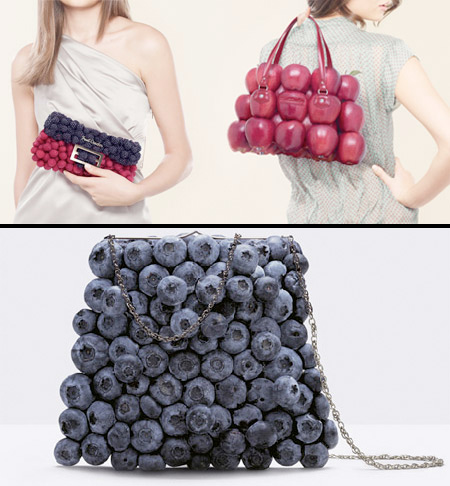 Floppy Disk Bag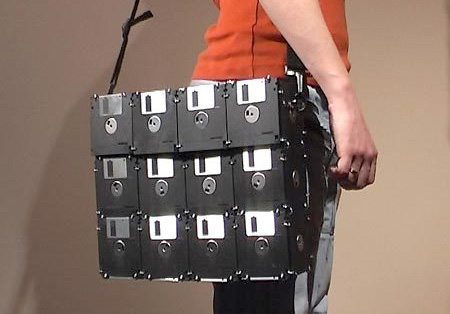 Wooden Bag
Wooden accordion clutch bag designed by Stella McCartney.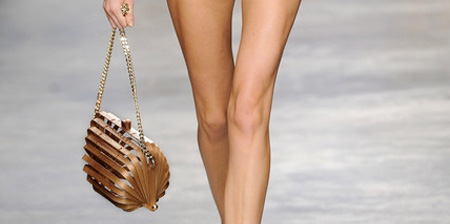 Guitar Bag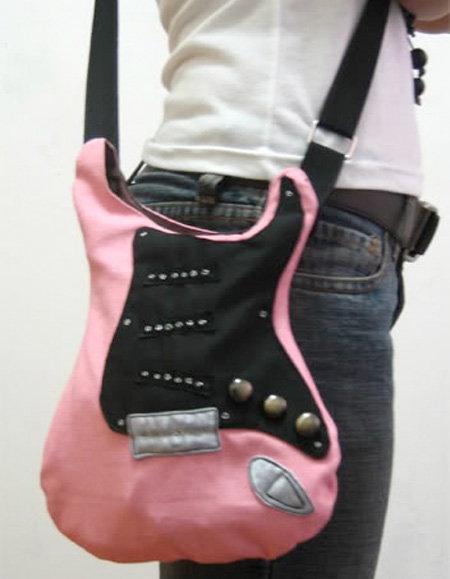 Metal Bag
Amazing flat-folding grocery bag created out of thin steel.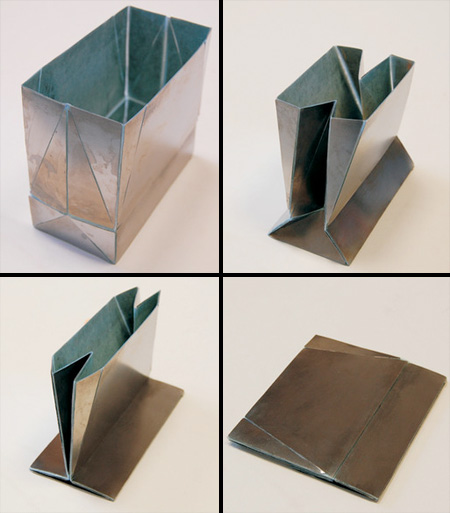 Time Bag
Functioning 8" clock was built right into this unique handbag.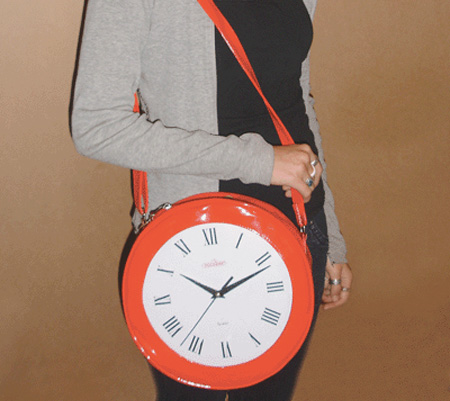 Dog Bag
"Excessory Baggage" dog shaped bag designed by Meryl Smith.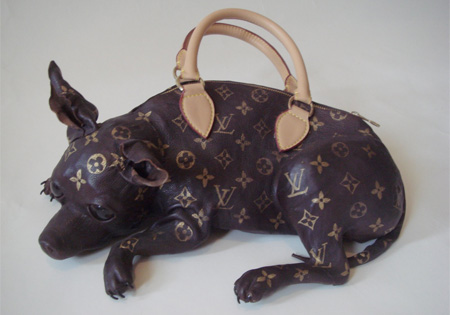 Vinyl Bag
Stylish bag with integrated vinyl record. Perfect for music lovers.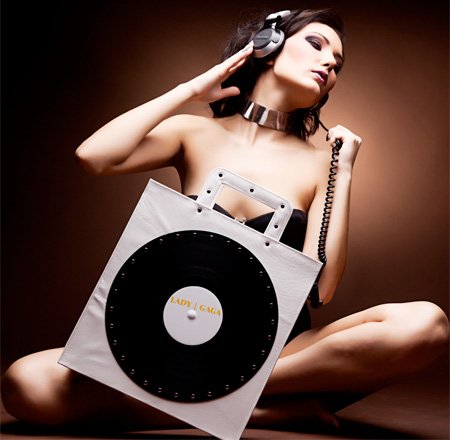 Suit Bag
Unusual bag created out of vintage suit jacket, shirt, and a tie.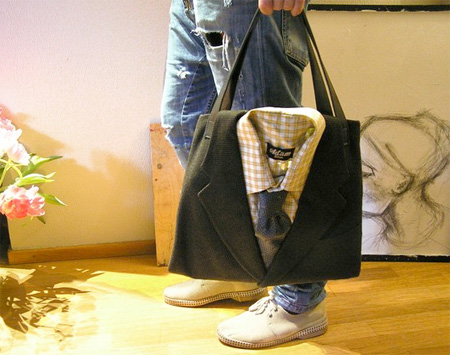 For more bags, check out: Creative and Unusual Shopping Bags