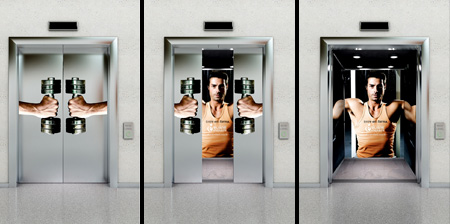 Modern advertising campaigns not only promote various brands, products and services, but they also make people think, feel, smile, and laugh.
This post features unique billboards, clever posters, and creative bus ads.
Giant red lobster advertises $5000 foodie experience. [more bus ads]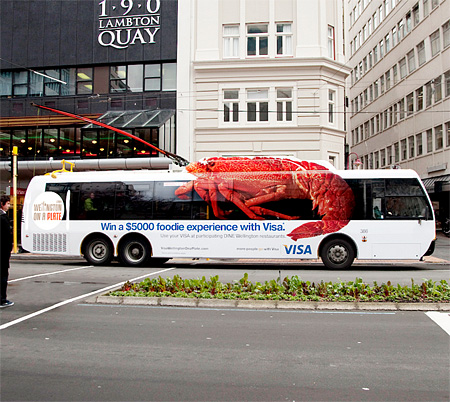 BUND Animal Protection
Every 60 seconds a species dies out. Each minute counts. [BUND ads]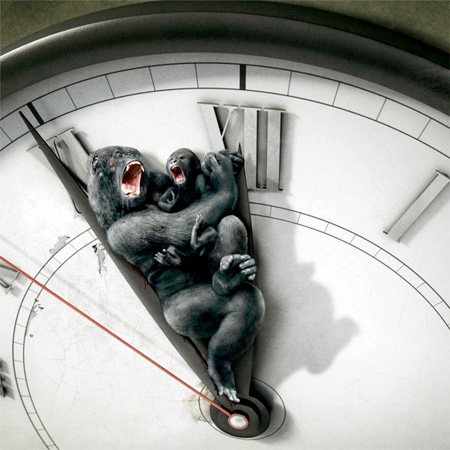 LEGO Create
LEGO poster from Germany inspired by classic artwork. [more LEGO ads]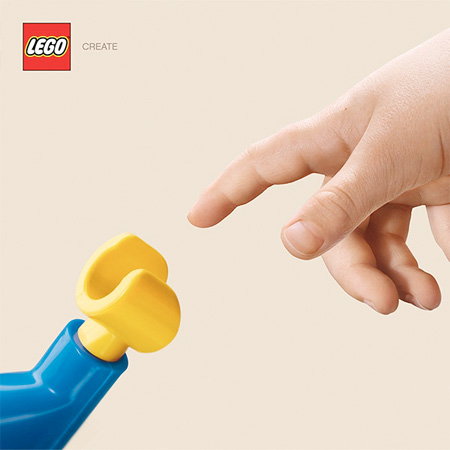 Mona Lisa from Head and Shoulders point of view. [more Shampoo ads]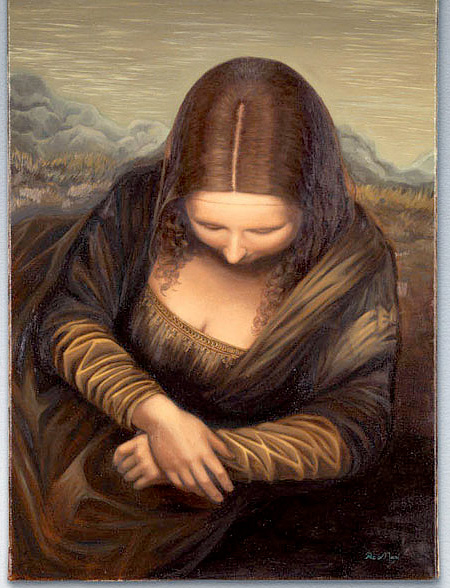 Sport Life Water Fits You
Lose weight and get in shape by swimming at the Sport Life fitness club.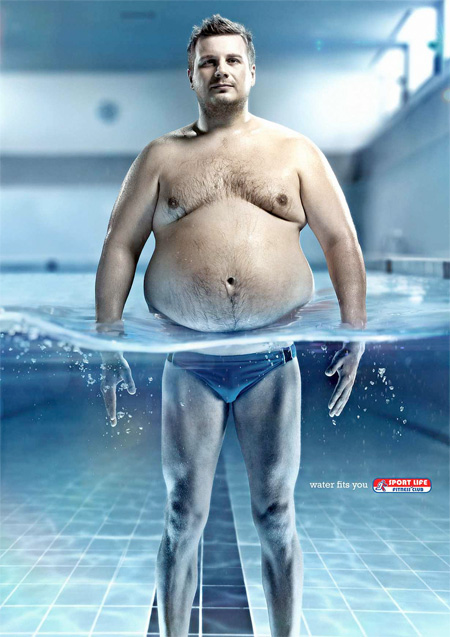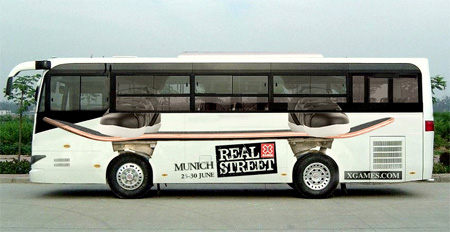 3M Lint Roller Cat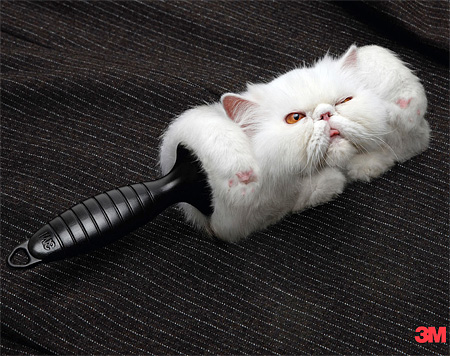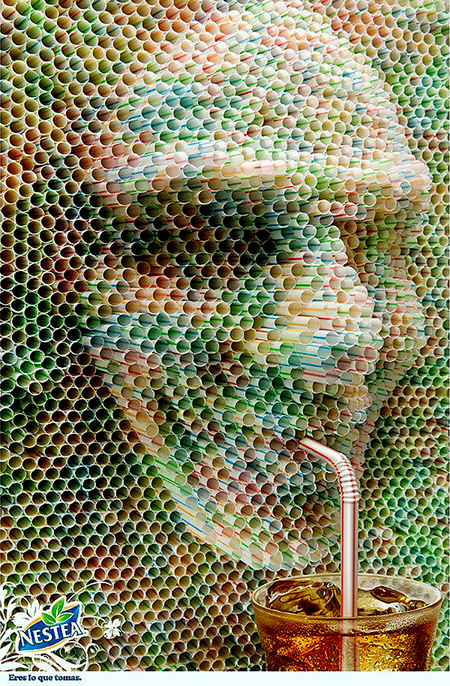 LG Washing Machine Laundry Bag
Creative laundry bags promote washing machines in Dubai. [more bags]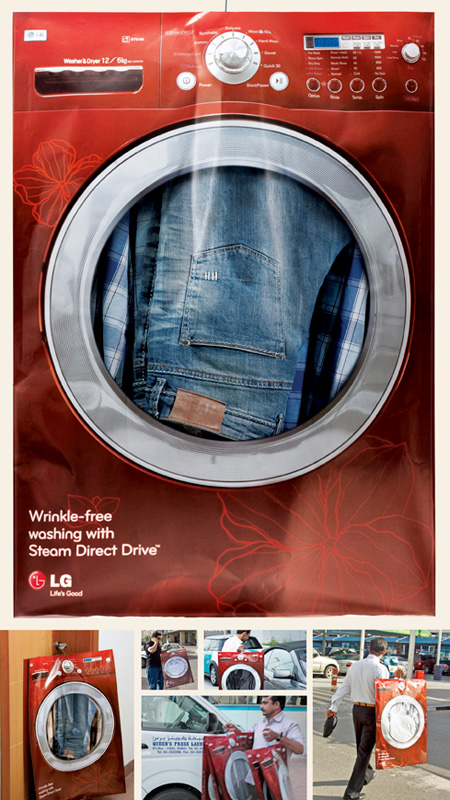 Schick Free Your Skin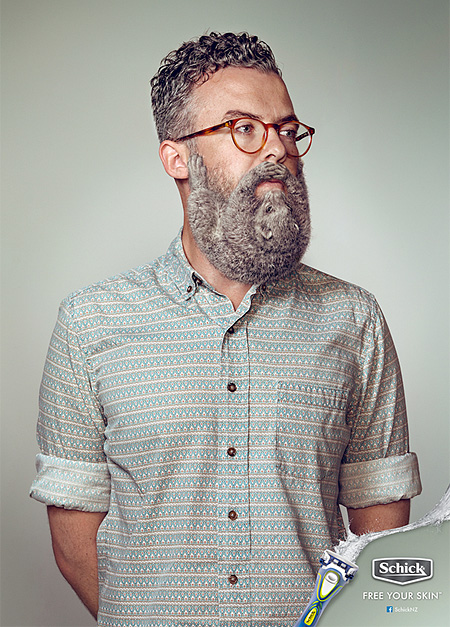 Eye-catching fitness center bus advertisement from Brazil. [more bus ads]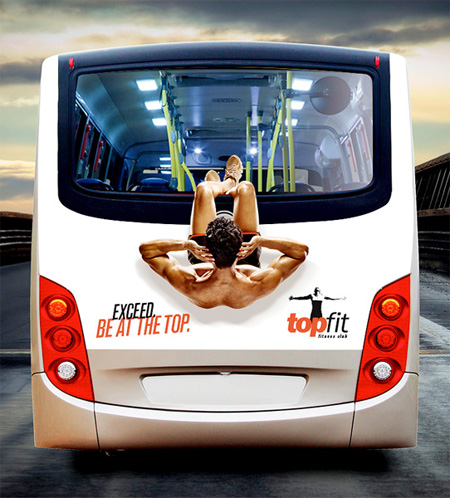 Inverted Pyramid: Real Coke Taste ZERO Sugar. [more Coca-Cola ads]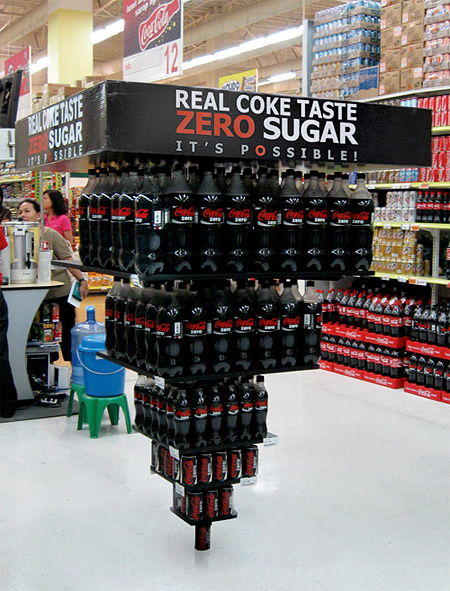 Perrier Melting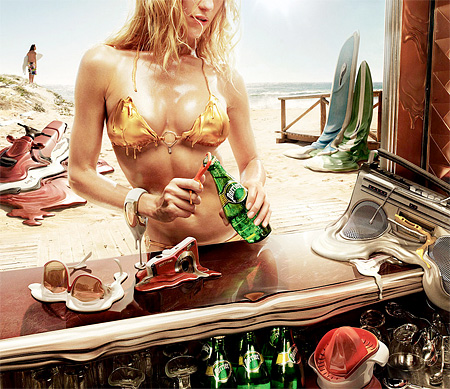 Pepsi Halloween
Pepsi in Coca-Cola cape wishes you scary Halloween!. [more Pepsi ads]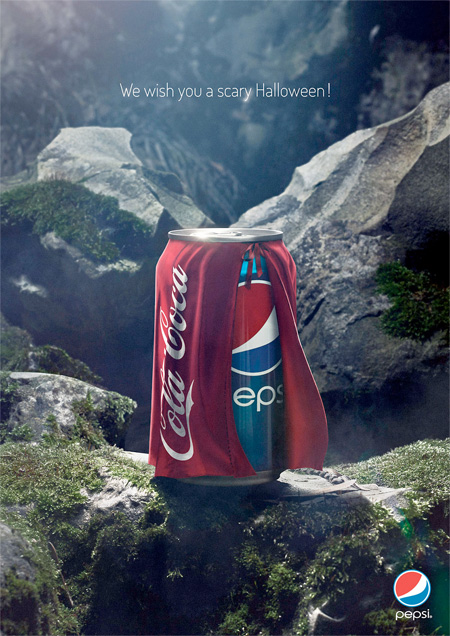 McDonald's The Real Milkshake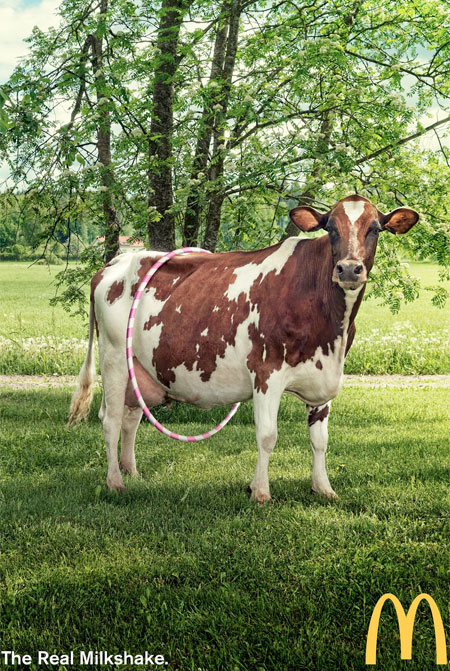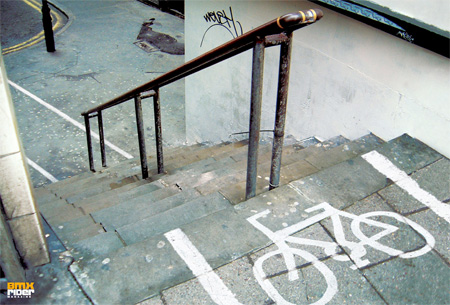 Jardiland Light Dog Food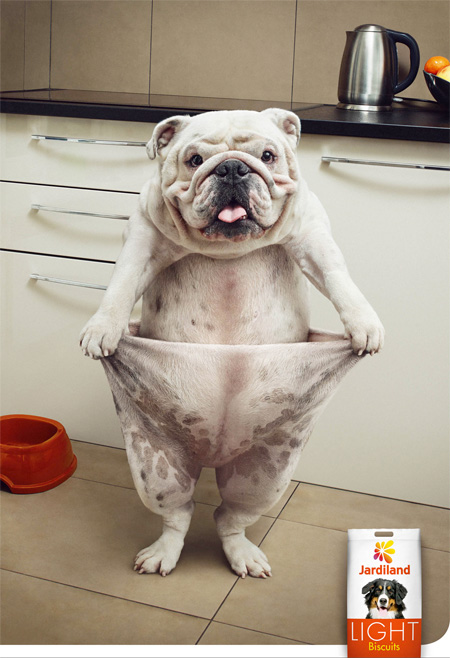 Fanta Strawberry Tongue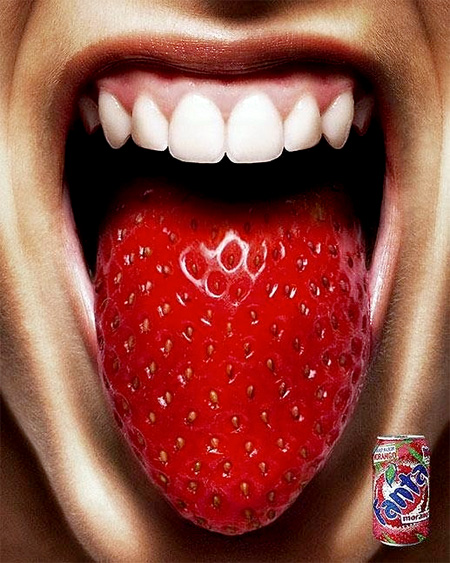 Creative bed made of empty IKEA boxes / packaging. [more IKEA ads]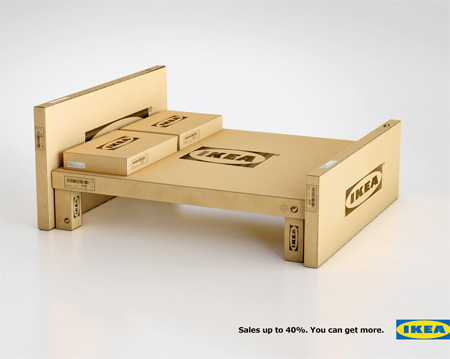 Creative outdoor advertising promotes Law and Order television show.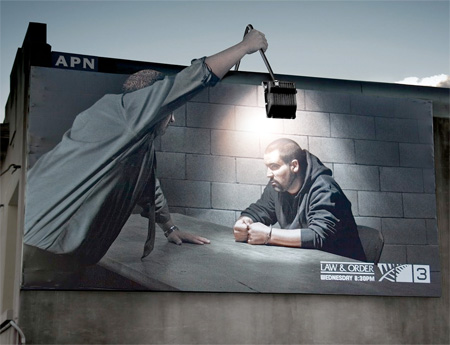 Do not forget to brush your teeth! [more creative toothbrushes]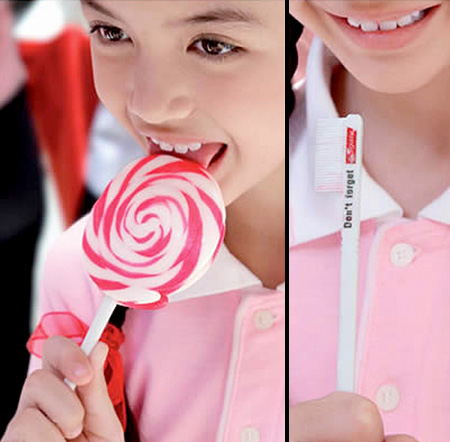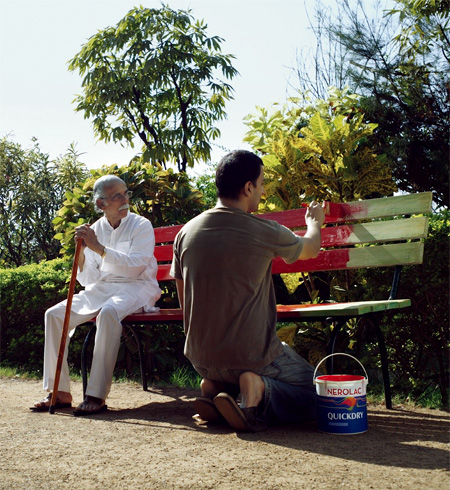 Wake up every morning with delicious Aroma coffee. [Coffee ads]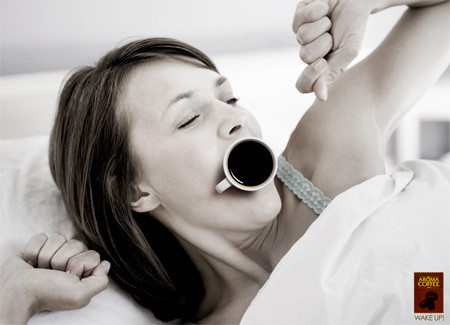 McDonald's Fries
Unbranded. Brilliant advertisement from France. [more McDonald's ads]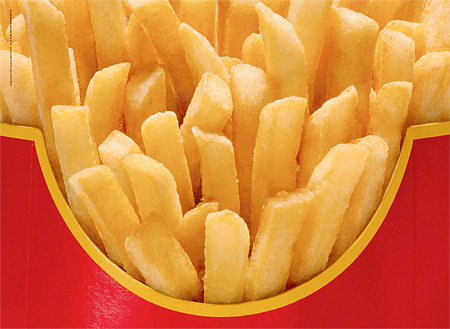 Fitness Center in Brazil: elevator doors were converted into dumbbells and interior was transformed into a strong bodybuilder. [more elevator ads]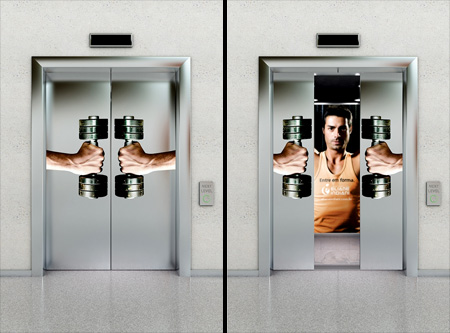 Also check out: Anti-Smoking Ads and Outdoor Advertising