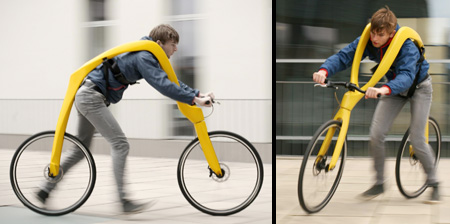 Innovative bicycle with no seat or pedals requires you to walk or run if you want to move forward.
To ride the FLIZ bicycle, you have to be suspended in the air under the frame with safe and comfortable belt system.

Then, you propel the bike with your feet. Just like Fred Flintstone!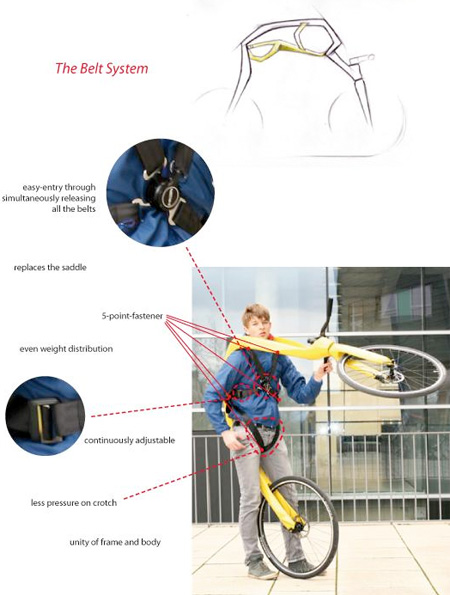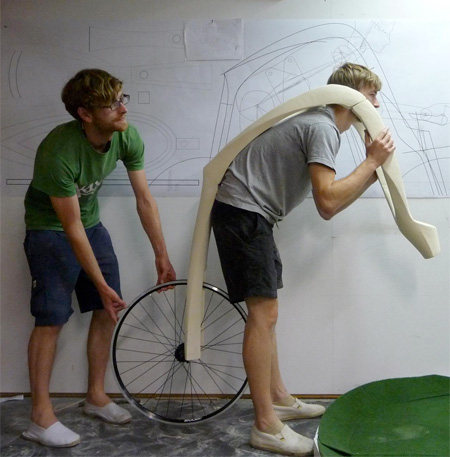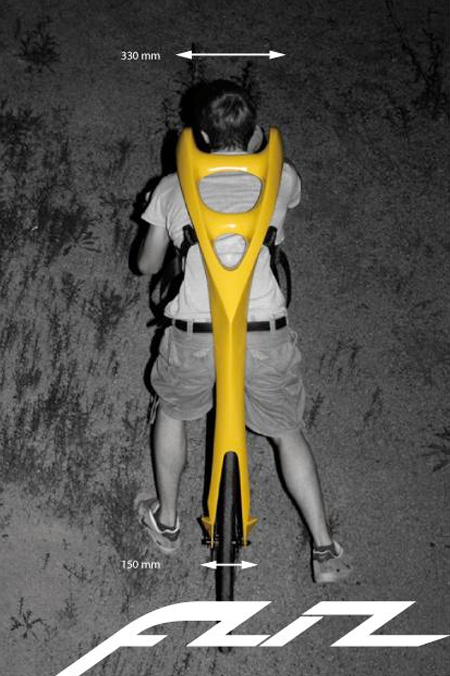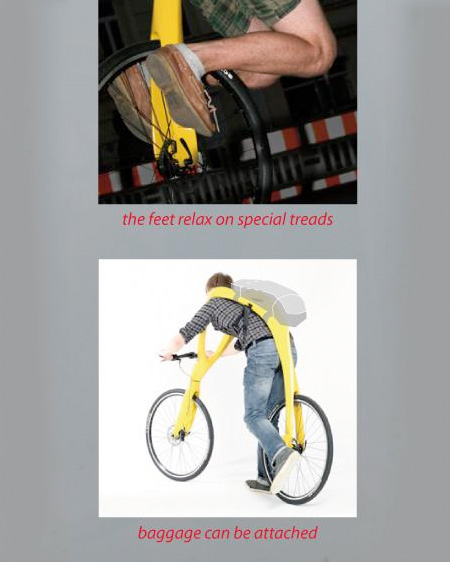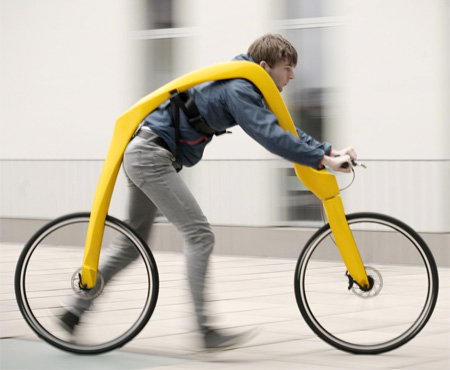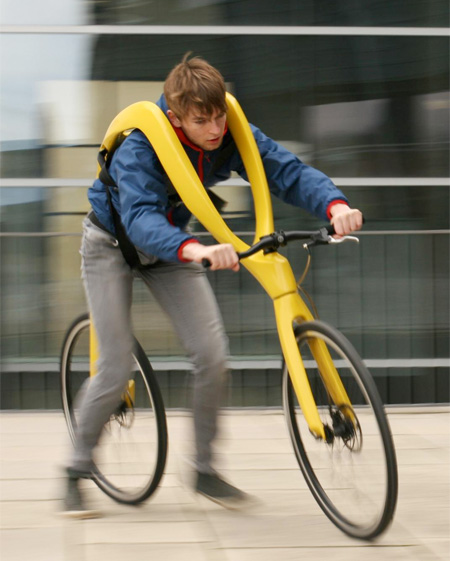 Also check out: Gravity Bike and 12 Unique and Creative Bicycles